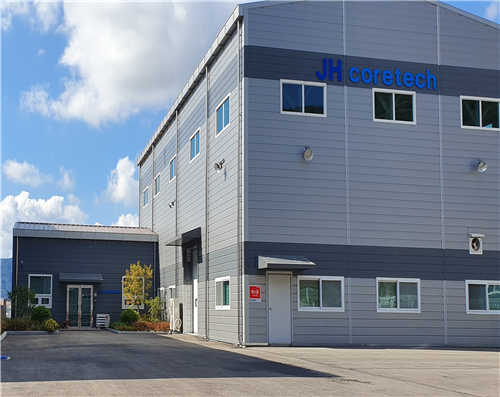 Welcome to JH coretech
JH coretech was founded in South Korea in 2011 as a dental prosthetic parts manufacturer.

With our accumulated expertise in the precision machining technology, our focus is in providing the best products at an affordable price.

JH coretech will continue to be a trusted partner, always meeting the demands of our clients with the highest of quality products.

Thank you.